Nmag.in is a NEW generation online lifestyle magazine about consciousness and curiosity in everyday choices, covering topics such as healthy food, happy homes, relationships, inner and outer beauty, and topical issues.
 Our mission is to share with the world healthy, natural and modern ways to live a life full of joy. We're glad you're here.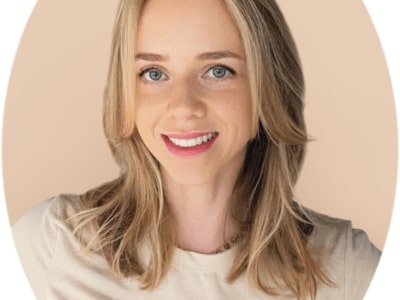 Margo Samant
FOUNDER + EDITOR-IN-CHIEF
She has been closely connected to India for more than a decade now. It all started with yoga, (that she has been practicing for 10 years now) with her curiosity leading her to understand more about Indian culture and wisdom. Then falling in love and getting married to an Indian man, her bond with India got much stronger. Staying here and working on projects in India has brought her closer to the country's hidden artistic treasures and niche craftsmanship. This certainly helped her in expanding her thought horizons.
Margo's optimism and enthusiasm in everything that she does make it special. All these learnings and discoveries as an explorer have organically pushed her on a mission to find a balanced approach to beauty and wellness through different aspects and experiences.
With Nude, she has commingled all these thoughts and let them flow easily. Nude is for everyone who aspires to mindful living, wishes to have a happy home, is passionate about a healthy lifestyle, enjoys traveling, and has a comforting sense of self.
Quoting Margo,
"Every day I'm going to share stories and inspiring imagery for you to find your path of creating the best version of yourself to live life fully, well, and happy."
The most genuine attempt of touching lives in quality ways.