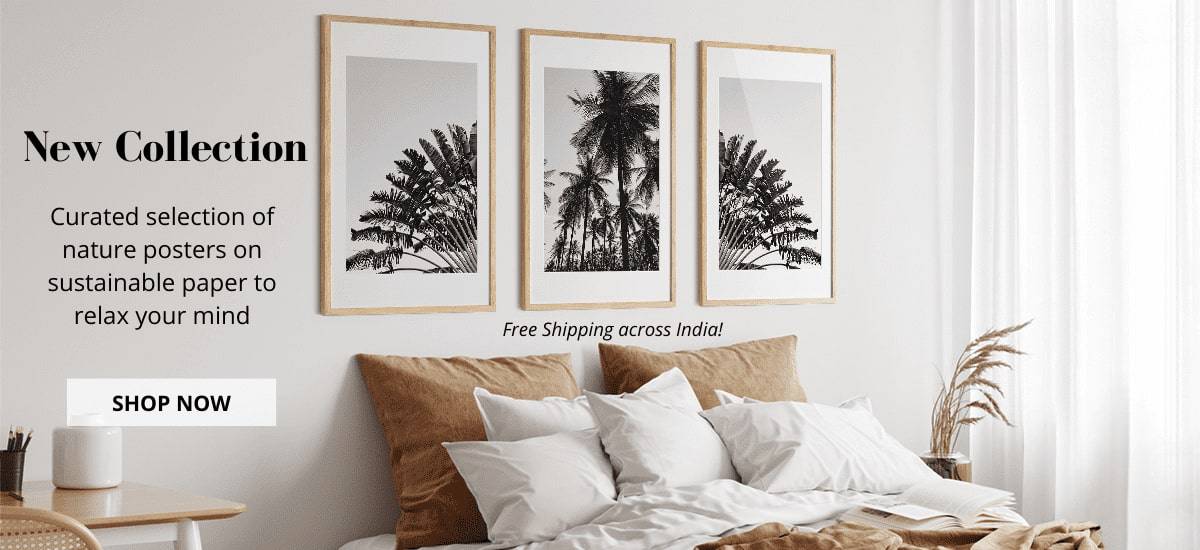 Full 1

Note it, quote it!
₹1,299.00 – ₹2,150.00
Let our stunning inspirational quotes inspire you every day! Our collection of quotes and motivational messages is sure to lift your spirits! Browse through and get framing!
Our posters are printed on Natural Evolution Paper. This paper contains 30% of recycled fibres and has a soft natural texture with a thickness of 240 GSM. This poster is recyclable.