Reading Time:
4
minutes
Filters are great, but great skin is better, isn't it? 
Go with the glow that's au naturel! Healthy, plump, hydrated, supple skin is not an overnight process. So, make skincare a religious habit, and voila…you'll notice the difference! 
I practice mindful beauty shopping – which means I would buy certain products if they meet a few criteria. I meticulously consider the ingredients that go into the formulation, the philosophy that the brand promotes, and reviews of the product.
Here I am, sharing a mindful list of my experience(s) and stuff that works for my supersensitive skin.
Sensai Silky Purifying Silk Peeling Powder 
My favorite weekly (once or twice a week) gentle peeling enzyme powder that peels away all the impurities and dead cells to impart smooth, clear skin. The most effective cream will be unable to penetrate the outer layers of the skin if the keratinized layer of cells is in its way. What I love about the product is that this jar is just endless! Crafted with the finest ingredients like Koishimaru Silk EX and Ginseng Extract, it truly celebrates beauty.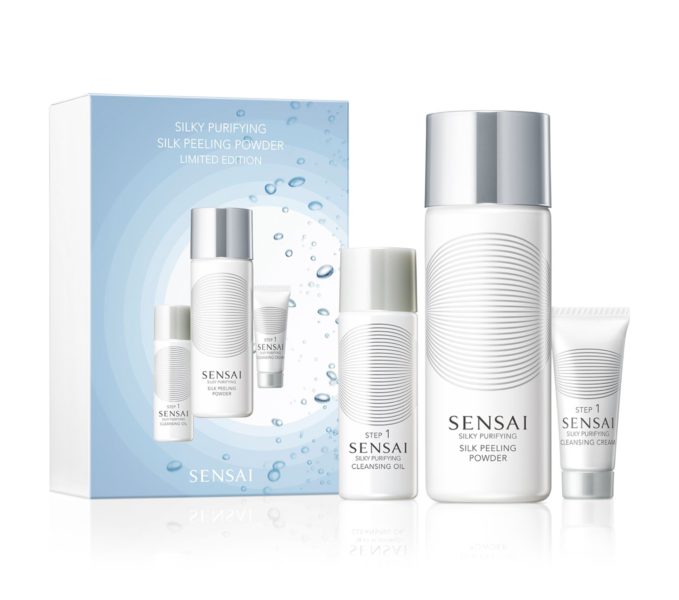 Malin + Goetz Detox Face Mask
Get clear, bright skin in just 5 minutes! The oxygenating gel mask strips the skin of grime and oil and seals the moisture for the glow. Enriched with vitamins C and E, the mask nourishes and brightens the skin.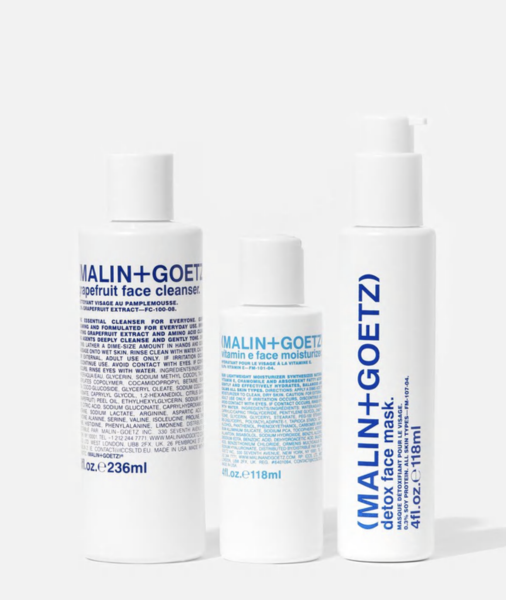 Summer Fridays Jet Lag Mask Reformulation
This is my favorite if I need a quick boost. The iconic hydrating mask consists of skin-soothing ingredients like Vitamin B5 (Panthenol), Chamomile (Bisabolol), and Comfrey (Allantoin) to cure stressed, tired and parched skin. The enhanced, fragrance-free formula nourishes, boosts, hydrates, and calms the skin, making it look revitalized and glowing. It is pretty tickling while you're applying but calming after a couple of minutes.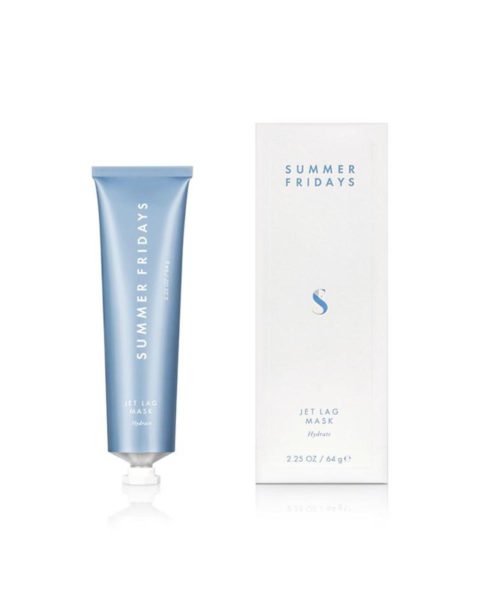 Lixirskin Vitamin C Paste
A magic quick fix packed with Vitamin C beneficial to your skin, helps in boosting collagen and gives a lovely brightening and luminous effect. The skin looks brighter and appears more lifted – the perfect one to start a morning routine.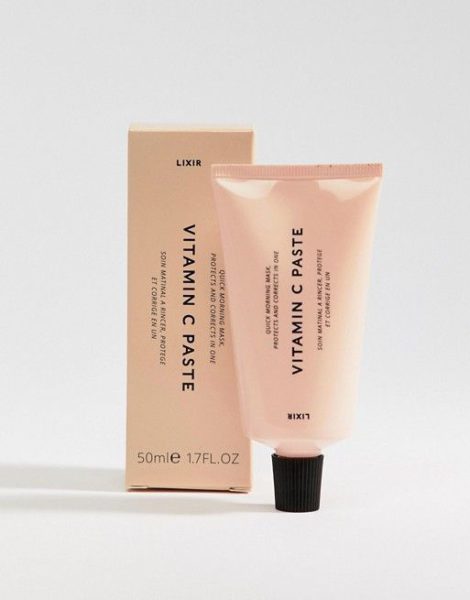 Hyaluronic serum by Dr. Barbara Sturm 
A super lightweight serum that helps keep the skin hydrated during the day. It imparts instant hydration and a plumping effect. Packed with hyaluronic acid and purslane, it helps to reduce the appearance of wrinkles caused by dehydration, along with gently calming the skin.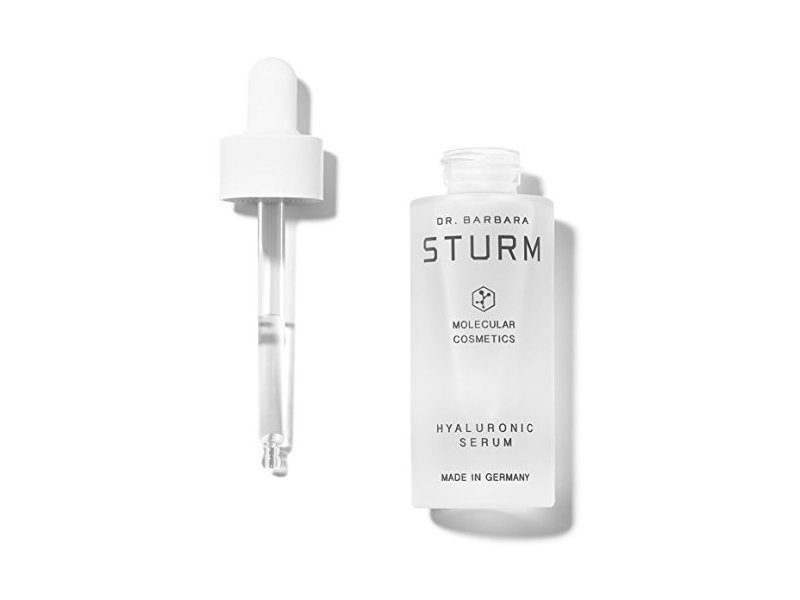 Tata Harper Moisturizer Lock
This is my top choice for dry weather. A super lightweight formula that locks the moisture, primes, and smoothes the skin with the power of orange peptides, pomegranate spheres, and macro hyaluronic acid. Just 1-2 pumps on your face, and it cures uneven texture, dryness, or dullness. I apply it after serums to lock moisture.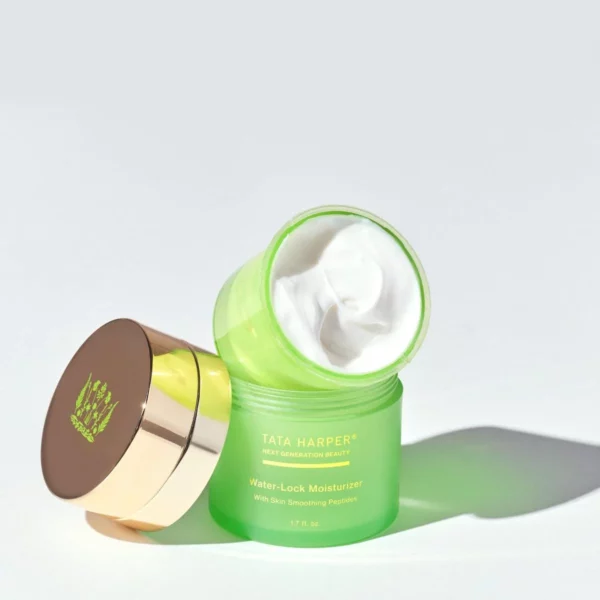 111Skin's Meso Infusion Overnight Micro Mask
This is a perfect occasional quick fix. The best is to apply it before sleep. These micro patches target fine lines and wrinkles to enhance a youthful look. Enriched with Vitamin C and Hyaluronic Acid, the mask makes one's skin brighter and plumper with diminished fine lines and wrinkles!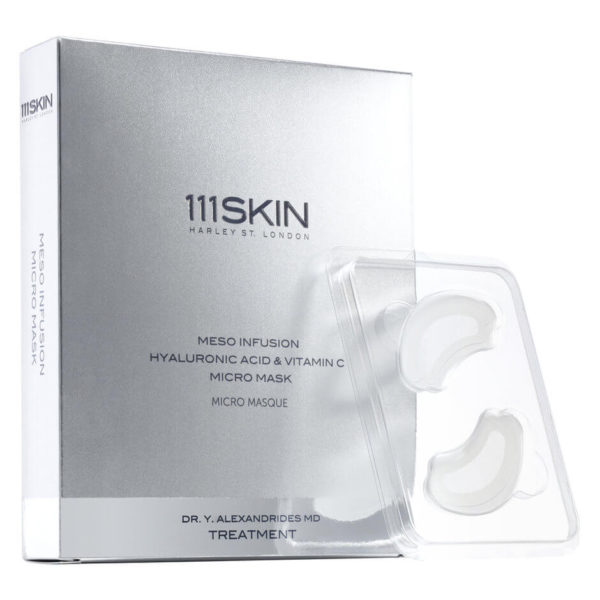 Along with all the products listed above, remember to drink plenty of water, exercise daily, meditate and feel happy. Watch what you eat, surround yourself with like-minded company, laugh a lot, and find ways to feel positive. Do not let anyone dim your glow!
Go girl, be a glow-getter!
Read more:
Silk Benefits for Your Skin and Hair
Genius Ways to Boost Collagen & Glow with Facial Treatments
Natural, Organic And Luxury Skincare Brands
And if you liked this article, sign up for a monthly newsletter. A handpicked selection of lifestyle articles delivered to your inbox.