Reading Time:
4
minutes
To be on the way to true radiance, our skin deserves natural goodness. Embarking on this journey entails shifting to an organic skincare regime in the long term, which ultimately also yields long term benefits for the planet.
What qualifies as organic skincare? Gentle products that are composed of essential botanicals, vitamins, natural minerals and plant extracts that aid in skin healing and restoration, if adhered to consistently over time.
It's a thrilling time in the organic skincare space in India right now, as more and more brands that are emerging to nourish you from the inside out. Here's our selection of five forerunners in the organic, natural and curelty-free skincare space to get you started on your journey towards healthier and radiant skin.
This brand approaches holistic goodness and self-care through aromatherapy. For two decades they've worked at awakening the senses, healing the body and balancing a person's state of mind through therapeautic formulations. Their product range is targeted at skin and hair, but works beyond the surface to influence your daily well-being. The gel-range in particular works on the glow we all seek. The hyssop and sage in the products work at reducing dark spots. Acne reduction and overall skin purity and rejuvenation are some of the promised results of abiding by a Secret Alchemist regime.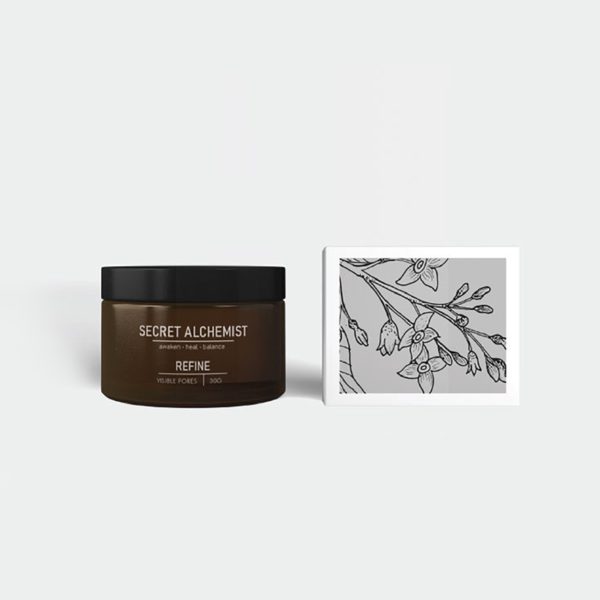 This boutique's brand's approach to beauty is rather easy to align with. Clean, organic and gentle, it works to effect a glow from within, so that you radiate on the outside. They're firm believers that in this age of stress, the skin needs all the good from nature it can get to retain radiance. They prescribe simple and easy to follow AM/PM routines that include face serums and oils crafted with eco-certified ingredients. The best part? Their range is vegan, cruelty-free and super accessible thanks to their approachable pricing.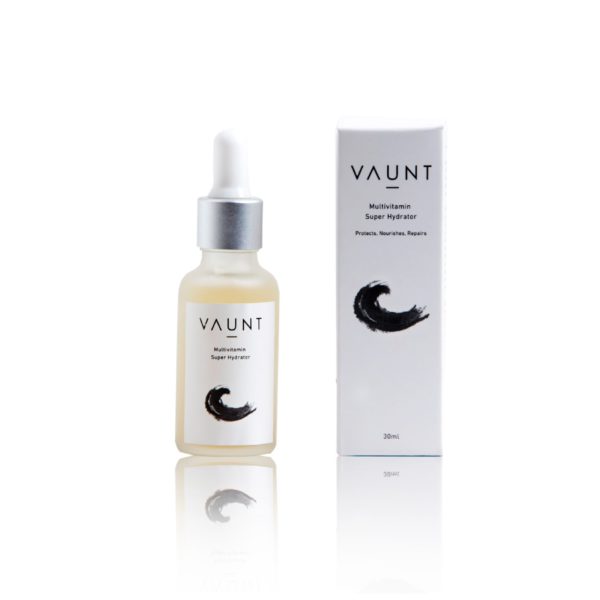 The Skin Pantry specialises in natural, organic, chemical-free blends created in small batches to nourish the skin, like clean food nourishes the body. Our pick of their range is the body butters catering to all skin types. It's souffle texture melts into the skin and really feels like an indulgence. The infusion of vanilla beans, mango butter and aloe vera leaves the skin feeling plump, smooth and quenched.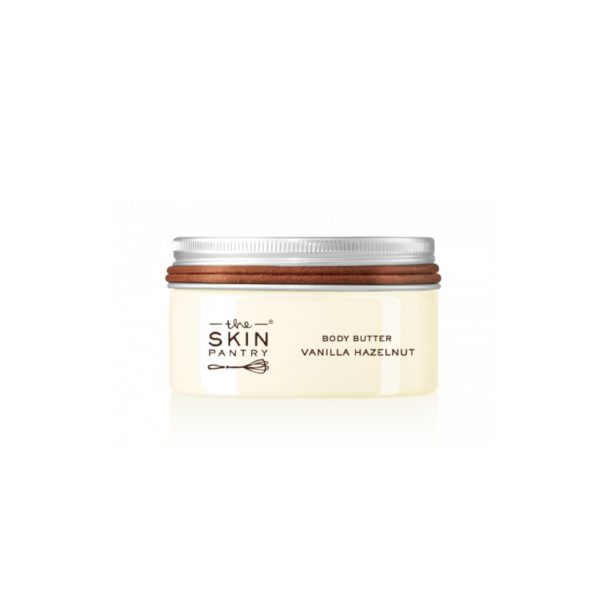 Ras luxury oils emphasises that nature is filled with treasures and beauty secrets. By combining Ayurveda and aromatherapy, the brand has created a vast range of serums and oils for varying skin types. As a bonus, they also champion environmental sustainability and focus on community building. We're fans of the face elixirs and the quartz roller (or the jade gua sha), which are the perfect duo combat toxins in your skin and prompt blood circulation. Read our article on gua sha to know more.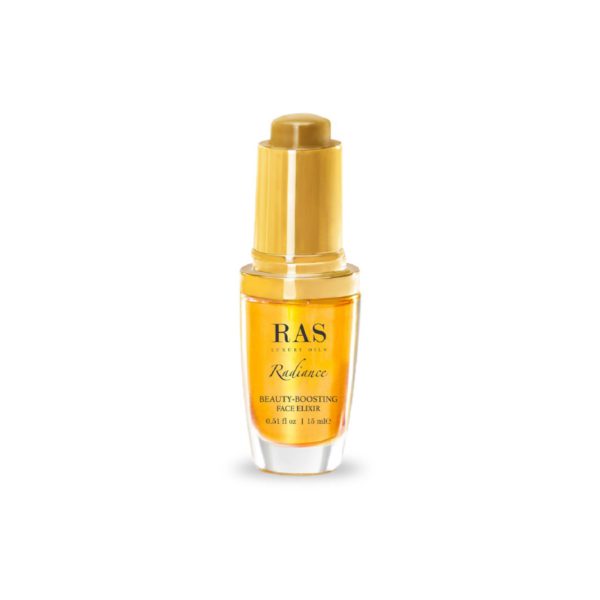 Nature Therapy is the ideal brand for anyone who is fastidious about skin health. Like others on this list, they work to heal your skin internally through a combination of aromatherapy and natural oils. Their popular after bath oils cater to those with sensitive skin and proivde therapeutic benefits. They are similar to dry oils that are easily absorbed by the skin and thankfully don't leave any residue, while keeping your skin hydrated and moisturised. These after bath oils are a blend of almond, coconut, moringa, jojoba, flaxseed, ingredients that have a common goal – to repair your skin from within.
Our fast-paced lives coupled with pollution attack our skin and leave it stressed, dull and lifeless. Rather than falling prey to skincare brands that pump your skin with chemicals and your mind with false promises of quick results, it's time we make the switch to these authentic and well-meaning brands that enable your skin from within, even if they take the longer road to radiance.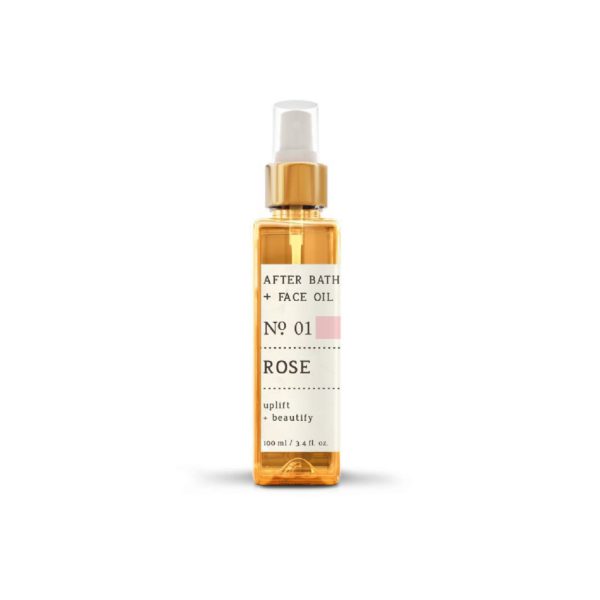 Read next:
How to Do a 3-Minute Mindful Breathing Practice
And if you liked this article, sign up for a monthly newsletter. A handpicked selection of lifestyle articles delivered to your inbox.