Reading Time:
2
minutes
Versatile and easy to make, it's delicious with vegetables, bread, pasta and more.
This homemade, creamy and tangy cheese spread perfectly complements freshly baked bread (link to recipe) and even makes a great accompaniment for crudites. From breakfast, to snacks to a healthy dinner, it's a versatile companion and feels like an indulgence without the guilt.
The best part? It takes barely any effort or skill!
To get the best results, we recommend using organic ingredients.
Almonds (soaked overnight) – They're the key ingredient to attain optimum creamy texture.
Sweet potatoes – This is optional. Sweet potato gives the recipe its vibrant color, it adds a hint of sweetness to complement the spread's rich flavour.
Nutritional yeast – For nutty, savory flavour that mimics the flavour of cheese.
Garlic paste – For depth.
Apple cider vinegar – For a tangy finish.
Salt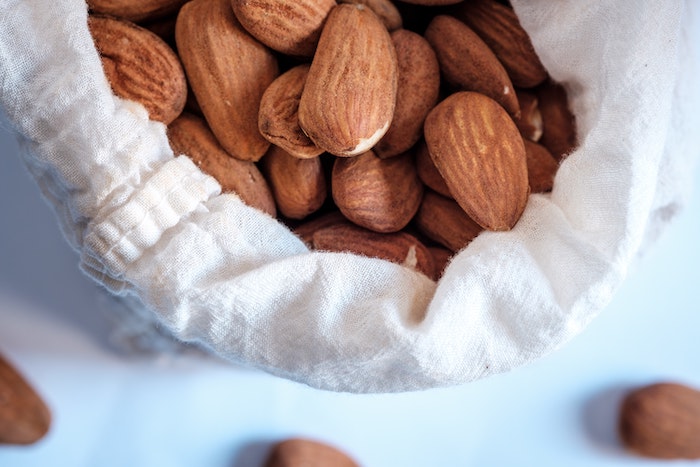 Method
Boil the sweet potatoes. Once they're tender, transfer them to a high-speed blender.
 Add the nutritional yeast (I like to add a little extra for the real cheesy flavour), garlic paste, almonds (with or without skin), water, extra-virgin olive oil, apple cider vinegar, and a pinch of salt to the blender.
Blend until mixed well and creamy.
Vegan Cheese Variations
Though I love this recipe, I also like to change it up from time to time. Here are a few of my favourite variations:
Change the veggies – If you don't have sweet potato on hand, swap with carrots.
Make it smoky – Add 1/4 to 1/2 teaspoon smoked paprika or to taste.
Spice it up – Add a pinch of chili powder for that kick.
To make your cheese spicy or smoky ¼ to ½ tsp smoked paprika (optional). 
Enjoy! And don't forget to share your pictures with us!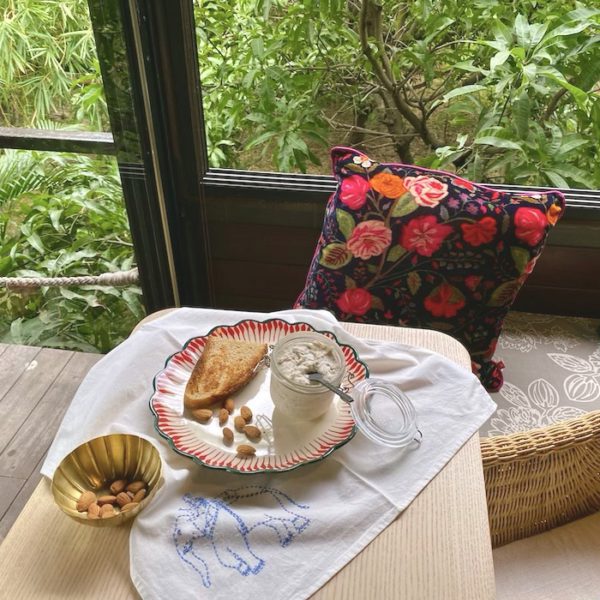 Read next:
Best Healthy Food Delivery in Mumbai, Delhi and Bengaluru
Keepin' It Cool With A Hearty Sicilian Summer Salad Recipe By Renowned Italian Chef – Andrea Misseri
And if you liked this article, sign up for a monthly newsletter. A handpicked selection of lifestyle articles delivered to your inbox.