Reading Time:
3
minutes
From fresh produce to organic goodies these markets offer the best of nature's bounty 
By Arzoo Dina 
There's just something about spending your Sunday morning strolling through your neighborhood farmer's market, discovering vendors selling fresh, seasonal produce and even environmentally-conscious brands. As consumers become more discerning and aware of what they purchase and how it impacts not just their health, but the planet as well, organic collectives and farmers markets are becoming a steady go-to. We've spotlighted several that are worth visiting across Dubai &  Abu Dhabi. 
The emirate offers a thriving market for organic produce, be it farmers collectives or even community markets in the heart of the city. What's more? Organic farms which are open to the public are a great way for kids to learn all about where their favorite veggies and fruits come from and how they are grown. Here's a handy list of places to check out in Dubai. 
Emirates Bio Farm
Located in Al Ain, this is said to be one of the largest organic farms in the UAE, housing a colorful array of veggies, fruits and other organic produce. The farm runs tours for children quite often, giving them a first-hand experience of how these leafy greens, veggies and fruits are grown. The expansive space also houses a restaurant called The Farmer's Table, where you can indulge in a weekly-changing menu of fresh salads, juices and other seasonal vegetarian eats. The farm shop sells veggies, eggs and other produce, harvested fresh from the fields.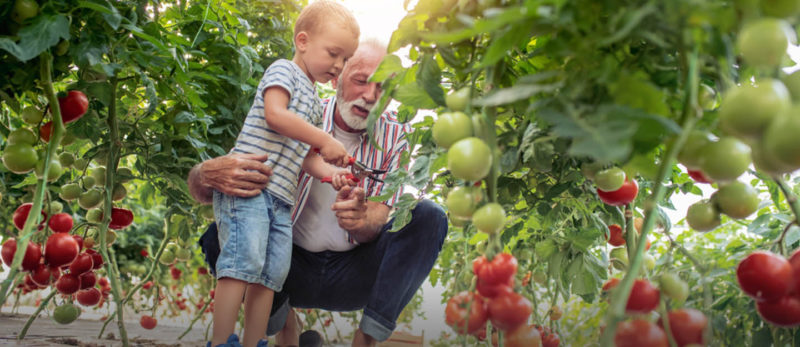 Open Tuesday to Sunday from 9am to 5pm. 8th Street, Abu Dhabi
Greenheart Organic Farms 
Located on the outskirts of the city, this expansive farm grows heirloom varieties of vegetables and has been around since 2012, starting off with just a small patch of farm. Today, the farm has expanded and offers a whole variety of fresh greens and veggies. Stop by the farm shop located onsite, where you can pick up freshly-harvested vegetables, fruits and produce that is plucked every morning. You also have other organic products to choose from.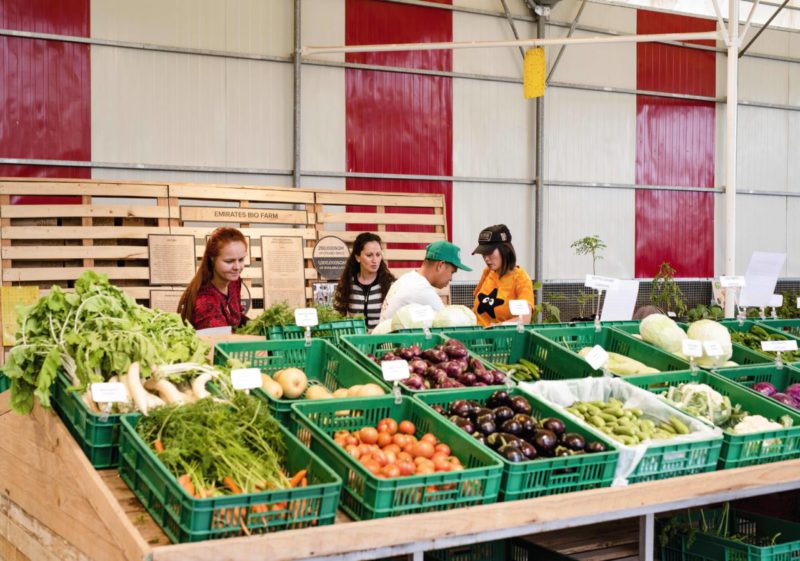 Open Monday to Saturday from 10am to 6pm. Al Barsha South, Dubai
Hatta Honeybee Garden
Touted as the first specialized honeybee garden in the Middle East and North Africa offering tours and workshops to help young minds and visitors discover the world of honeybees, this 16,000 sqm bee sanctuary is nestled in the Hajar mountain ranges in Hatta, Dubai. It's especially useful for young kids to help them learn and understand more about the role that honeybees play in our ecosystem and their contribution to nature, as well as picking up some essential knowledge about sustainable beekeeping. On your way home, make sure to purchase a bottle or two of the many delicious varieties of honey available.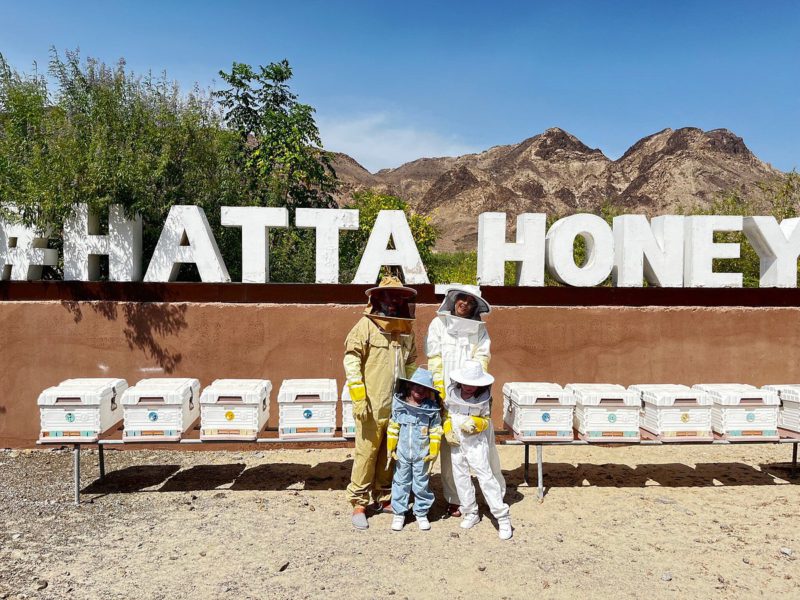 Open Monday to Sunday from 9am to 5pm. Al Fay Road, Hatta, Dubai. 
Waterfront Market 
Located in the neighborhood of Deira, this community market sells everything from fresh seafood to vegetables and fruits, spices, dry goods and more. It once used to be the old seafood market in Deira and was later launched in a new avatar. You can pick from locally-sourced organic produce to more exotic, imported variants–the choices are plenty. The market also houses a clutch of cafes and restaurants, so you can unwind with a leisurely cup of coffee or enjoy a freshly-cooked seafood meal at one of the many live cooking stations in the market.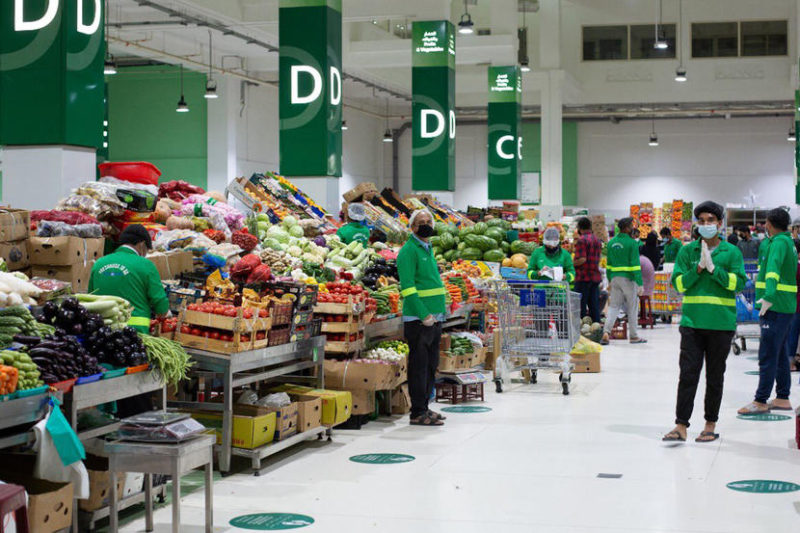 Open 24 hours throughout the week. Deira Enrichment Project, Al Khaleej Sreet, Deira.
Read next:
Eco-Friendly Gifts & Giveaway Gift Ideas for Kids
Coffee Trends: The Age of the At-Home Barista
6 Indie Artists in India You Must Start to Follow!
And if you liked this article, sign up for a monthly newsletter. A handpicked selection of lifestyle articles delivered to your inbox.