Reading Time:
4
minutes
Yes! You are the new age business woman who walks the walk and talks the talk. You are that new empowered breed, who is bound to not only turn heads, but also turn the fortunes of companies. However, it is imperative to continuously feed that intelligence, business acumen, and decision making with perspectives and approaches. And if there's one thing that always leaves you with enough and more to ponder on – they are without any doubt; Books. Not only are books mentally stimulating, they also help you build analytical prowess.
Today, we are leaving you with 5 such recommendations: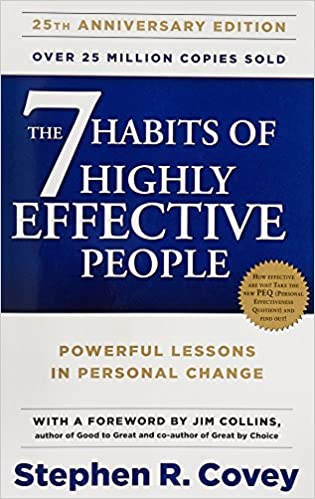 A self-help book which talks about the power of perception and sets the tone for any kind of business. Covey conveys his belief about how we look at the world with our set of perceptions and how in order to change the world one needs to be willing to change personal biases.
This book is a must read if you are someone who in spite of all the credentials, fall short in developing personal effectiveness and struggle to grow and improve. The book illustrates the shift in meaning of success over time and how short fixes fail to yield long term success stories.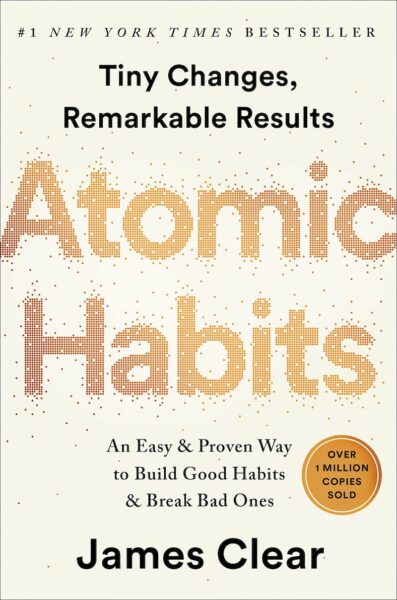 This blockbuster book is number one on the New York Times Bestseller List, and is the number one bestseller on five renowned lists: The New York Times, Wall Street Journal, USA Today, Amazon Charts, and Audible. The book has been translated into over 20 languages.
This book focuses on fixing up our fundamental habits that could lead to future success stories. The basis of the book revolves around creating atomic habits which might seem to be unimportant now, but can help you create a lucrative business setup over time. The core mantra revolves around the concept of "good habits are compound interest of self-improvement".
James Avery further explains, that setting up of goals is indeed important, but fixing up of the system leading to that goal is quintessential.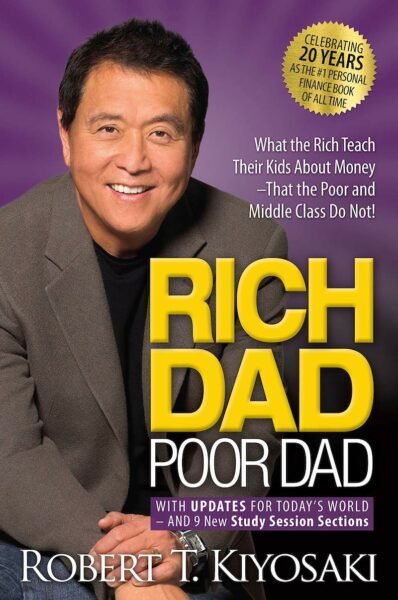 This is one of those books which you ought to read if you ever dealt with money or wish to take your financial understanding to the next level. The book is based on the experience of the author and how having two dads with completely different ideologies about money changed his life. It highlights the drawback in our society where kids aren't taught the importance of money and how it impacts our financial decision making. The author explains different types of people around us and lays down the salient features of each type when it comes to taking risk and creating opportunities to make more money.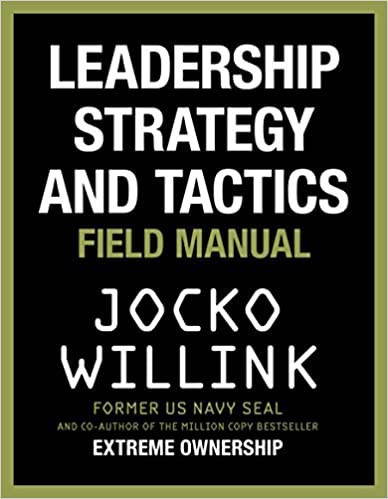 This book is a holy grail for people who wish to channelize their inner leaders and want to pave successful paths for the people they lead. The book uncovers various leadership strategies and tactics which when applied in real life could be game changers and can help in achieving collective goals. The strategies discuss importance of relationships amongst team members, detrimental effects of ego and competent decision making. Jocko Willink further talks about different tips and tactics to improve leadership skills and power of communication amongst team members.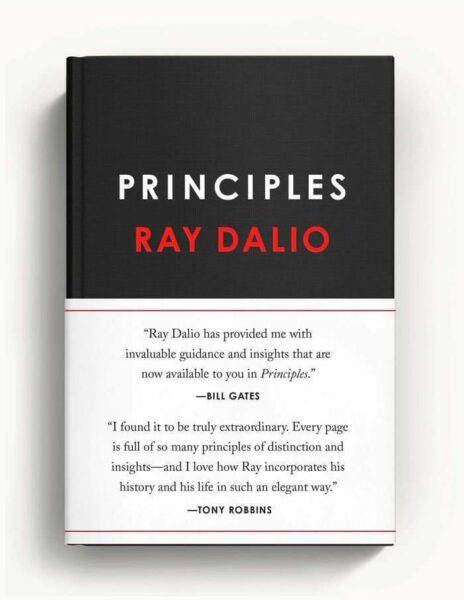 This New York bestseller, is the new age guide book which conveys that life, economics and investing can all be organized into guidelines and learnt like machines. The book is filled up with radical life lessons which help you in making challenging decisions and approach problem solving in a holistic manner.
Be it business or living a successful life without stress, these books will surely bring a positive change to the way we make decisions. It's time to recreate the new you and kick start those money-making skills…let your passion fuel up that broad smile and remember to always stay amazing!!!
Read Next :
Margo's Top Picks of Intriguing Books by Indian Writers
Yoga and Meditation Books to Inspire Your Practice
And if you liked this article, sign up for a monthly newsletter. A handpicked selection of lifestyle articles delivered to your inbox.