Reading Time:
3
minutes
The festive season is here!
Diwali lights up the Indian heartland with expansive vigour for celebration. The festival of lights is about decorating your house, dressing up, interacting with your kids, cooking delights, diyas, shopping and so much more – let's be honest, we are thoroughly busy whilst enjoying the vibes of festivities.
The younger ones i.e. our kids always feel a little left out in all the details above; they also get bored easily and need activities that can constantly keep them engaged and entertained.
Nude presents an awesome list for kids of 4 selective activities and toys for all parents who want to make an effort to make Diwali memorable and exciting for their toddlers too!
This brand has our heart for its motto to break gender barriers and create non-conforming ideas and toys for kids. This children lifestyle label is known for its aesthetics and designs and we believe its Open + Play Craft Boxes category is the most amazing offering that you can bring home for your little one.
The Build a Box facility allows you to customise and pick 4 craft activities for your child as per their age and interest, so as to let them have fun making fridge magnets, bookmarks, picture holder and more!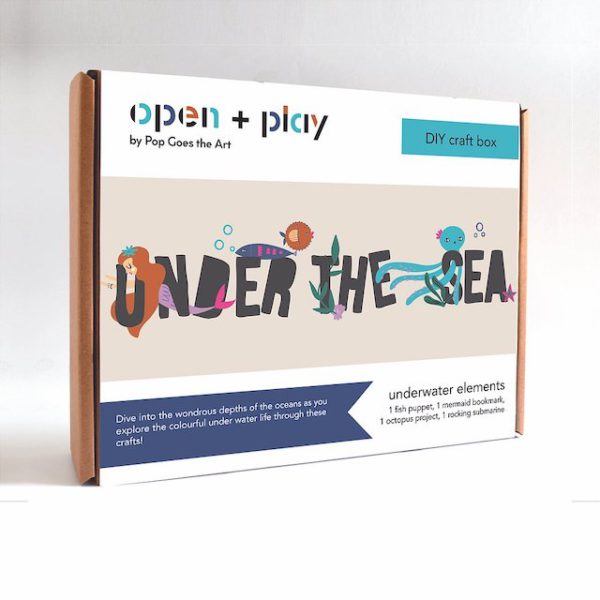 Room to Grow
That is the introduction of this brand. They simply want to induce or foster the curiosity of infants with toys that allow them to explore by being open ended in structure, and being minimal in design. They can be used in different ways as the kid keeps growing and it nurtures the child's mind with holistic play experiences.
Bloon toys ensures that play for children is natural, while they work on it – they also intuitively learn and express their inner workings.
Some of their thoughtfully designed toys include:
The curvy board to develop a child's poise, co-ordination, balance, self and spatial awareness. It is very good quality made with love.
Paleontoys are very well hand-crafted toys with a variety of wood 

to enter their imaginative play world of other living beings.
From the unique publishing house, Daffodil Lane Books (DLB) is this intriguing story of the cat – the furry family member of an Indian home. What changes for Cat on Diwali?
A simple story that takes us through what our four-legged companions experience during our very human celebrations. Truly a festival treasure for the children!
The book is captivating with its work of art, contemporary storyline that focuses on the festival vibe and also develops the empathy towards animals in children. Moreover, it's a start of the habit of reading good engaging content and feed the curiosity of little bookworms with relevant stories!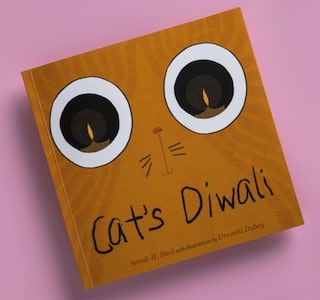 Nurturing Green is a brand that promotes green gifting – "Gift a Plant."
The joy of bringing a plant home is inviting and what could be better than nurturing an eco-friendly habit in your young one by getting the child a gardening kit?!
This DIY kit is specially designed for kids, so be rest assured about its ease and simplicity. It would be a delightful engagement to see the youngster plant and take care of the plant from seed to growth – making them patient about the little processes of nature, inculcating a new hobby and obviously keeping them away from all that screen time.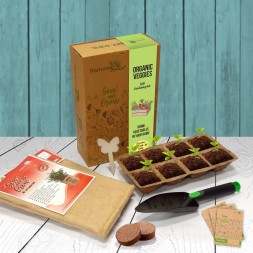 All in all, we think this festival season, the kids would certainly be entertained and their constant lookout for stimulation would be constructively addressed!
Read Next :
Clean Beauty Brands for the All Glimmer Diwali Look
Simple Ways to Make your Diwali Home More Eco-Friendly
And if you liked this article, sign up for a monthly newsletter. A handpicked selection of lifestyle articles delivered to your inbox.