Reading Time:
3
minutes
Flat, dry, oily, straight, curly, wavy…the types of hair and scalp are endless, and the number of products trying to take care of it is far too many. We have put together a list of organic products that will help in bringing back life and magic to your hair.
The hair repair range of Arata is everything you ever wanted. The non-toxic and chemical free formula of the products makes it healthy to use without second thoughts. Their cleansing shampoo is great for oily scalps and has a replenishing formula that removes excess oil and nourishes your hair with the goodness of sugarcane, blueberry, and coconut extracts. Arata hair styling cream is another great product that blends into your hair and helps you sculpt that perfect look with the natural goodness of flax seeds and olive extracts.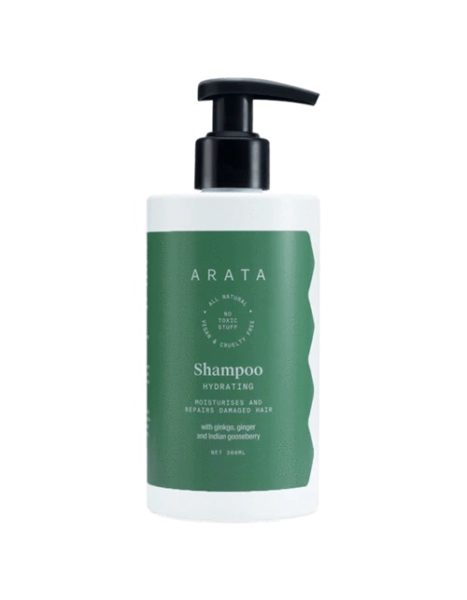 They aim at providing the love your hair deserves through a range of products that are crafted with the virtue of natural proteins, argan oil, shea butter, and mineral oil that help in repairing damaged hair whilst simultaneously strengthening it.
The brand's natural protein hair serum helps in fixing the frizzy texture of the hair and smoothens it to the roots. The silicone-free formula of this serum makes it unique and desirable.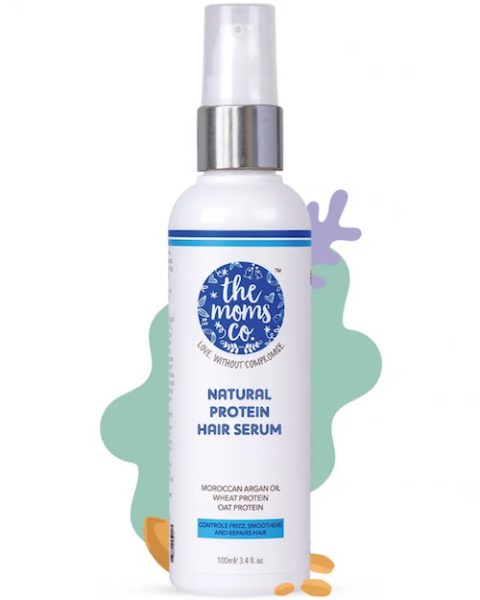 All throughout ancient India, special emphasis has been given to ayurvedic hair care since it has always been a symbol of beauty and divinity. The art of using ayurvedic hair treatment, the way it was done in the olden days, is what Forest Essentials believes in… a blend of potent herbs and natural agents in a bottle is a "modern-day" dream come true. The intensive hair repair masque by Forest Essentials is one of the most loved products, and it contains the therapeutic goodness of Japapatti and Brahmi.  This creamy pre-shampoo masque includes banana pulp and fresh herbs, which are enriched with natural oils, potassium, and vitamins that help to repair and hydrate your hair and make it lustrous.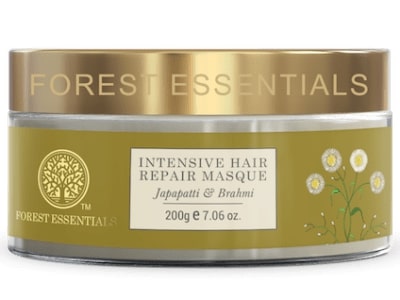 This brand is a firm believer of- "one should never have a bad hair day", thus, the products they offer are super close to nature and wholesome. Unlike brands that use detergent-type chemicals, stripping off the natural oils of your scalp, Juicy Chemistry haircare products are made out of pure essential oils, emollient butter, and everything organic.
Their most famous "chilli, horsetail and black seed Hair oil" has a fast-absorbing formula that seeps into the follicles and promotes hair growth and improved hair texture. The power of chilli helps in the stimulation of the scalp, whereas the horsetail prevents hair thinning and scalp irritation. With the anti-inflammatory and antifungal properties of the black seed, this hair oil is a must-have.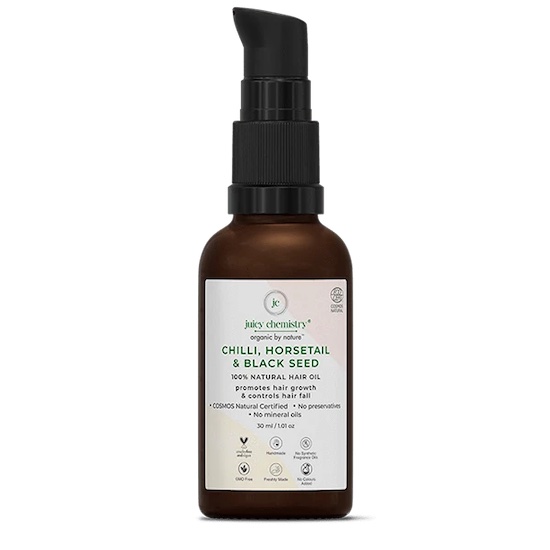 The importance of hair and its depiction as ornaments, accentuating the beauty of a woman, is something that has been done for years. The association of luxurious tresses to well-being is definitely a confidence booster. So, it's time we take some time out, pamper ourselves…coz as they say – life isn't perfect, but your hair can be!
Read Next :